'Invescore NBFI' JSC, the fourth newly listed company on the Mongolian Stock Exchange in 2019, has offered its 1,613,878 shares or 15 percent of the total outstanding shares to strategic investors and public. The subscriptions were received from May 22nd 2019 until May 30th 2019.
The subscription for the stock from public has reached MNT2,899,735,069 which was an oversubscription of 15.9 percent, ordered by 336 investors. With regard to the subscriptions from strategic investors, 14 investors have subscribed for shares worth MNT16,004,292,500 which was an oversubscription of 6.1 percent.
The shares were offered by the book building approach in accordance with the "Primary Market Trading Rules of MSE" and the price has been set at MNT1600 for public subscription. The orders placed at the price lower than MNT1600 will not be fulfilled and the orders placed at the price above MNT1600 will be fulfilled at the proportion of 90.84%. The orders received from strategic investors have been fully fulfilled.
The right to redeem extra payment shall be effective upon FRC's declaration of the company's IPO as successful.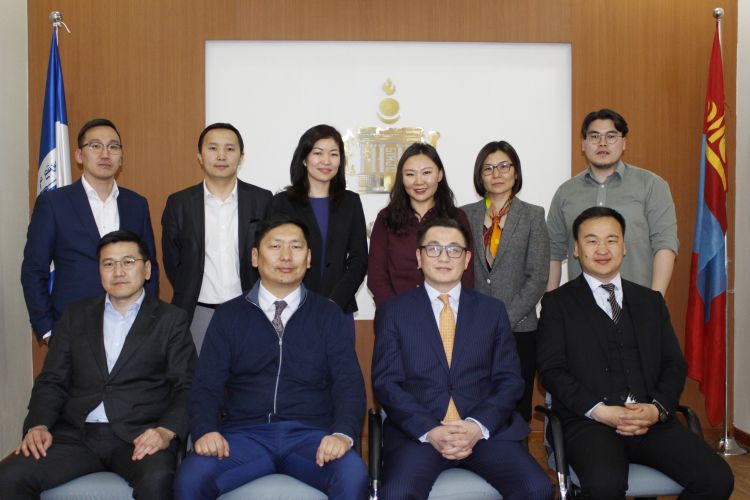 MONGOLIAN STOCK EXCHANGE