During the public reporting event of the listed companies, Mr. Enkhbileg, Head of Finance of 'APU' JSC, presented the company's semi-annual financial and operational report to public on August 7th, 2019 at MSE.
'APU' JSC and its 9 subsidiary companies have a total of 2031 employees and have achieved the following results in the first half of 2019 compared to the same period of the previous year:
The number of product types increased by 11% and 62.9 liters of products involving 308 types have been sold;

Net sales revenue rose by 9% reaching MNT218.0 billion;

Total taxes paid to state reached MNT 140 billion, which showed an increase of 17%;

Dividends from profit of 2018 reached MNT 48.9 billion or MNT 46 per share, the highest dividends paid in its history of 10 years; and

EBITDA remained stable at MNT 56 billion.
Please click here to view the full report.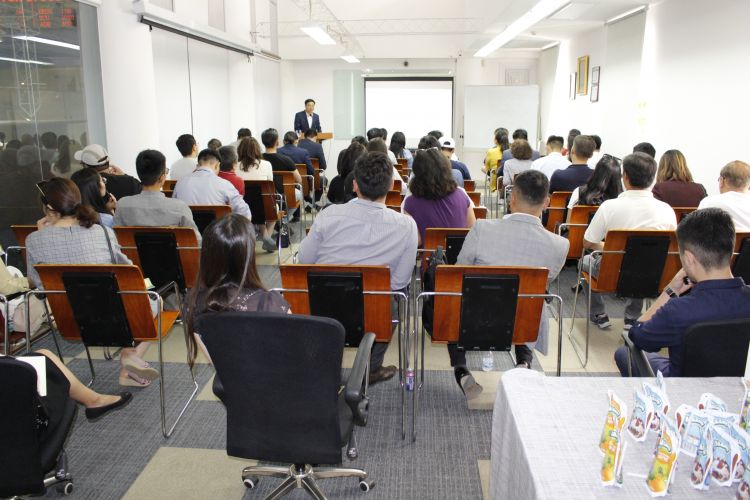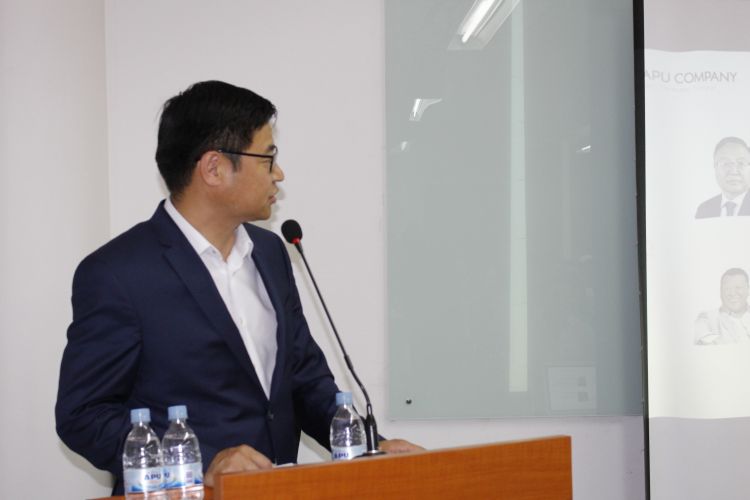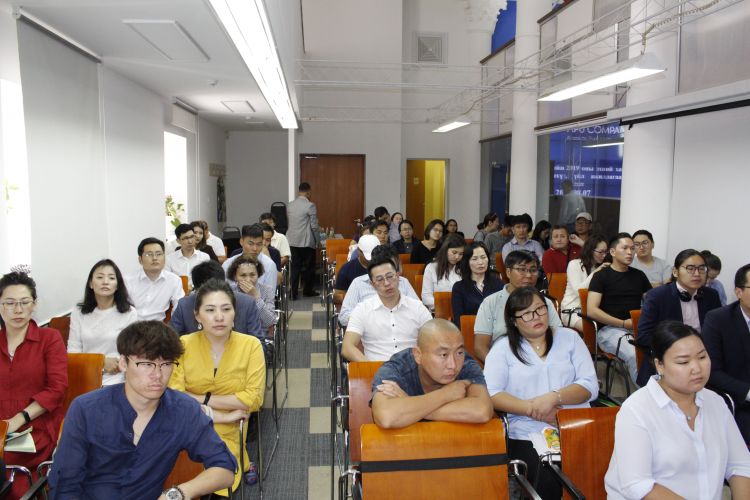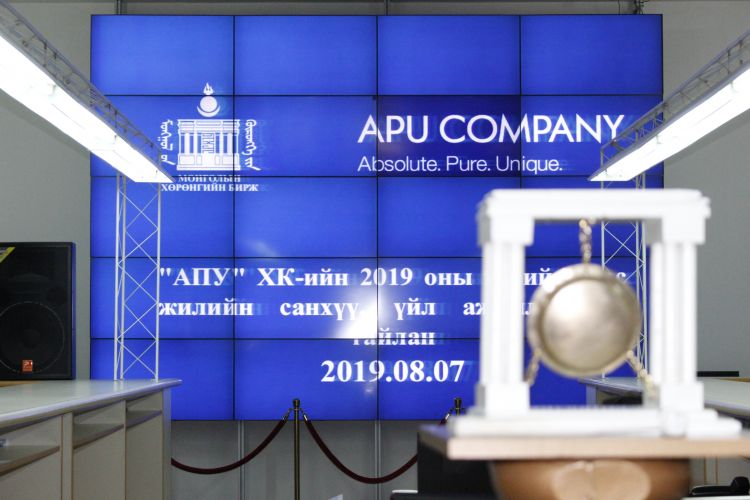 MONGOLIAN STOCK EXCHANGE